Experience the taste of premium quality Assam Tea
From the green tea gardens of Assam, from the fertile plains of Brahmaputra, IC Tea is serving the best quality Assam tea to the tables of Indian chai lovers. IC Tea & Company provides the export quality Assam tea in Bengaluru. You can't miss the aroma of IC tea from your kettle.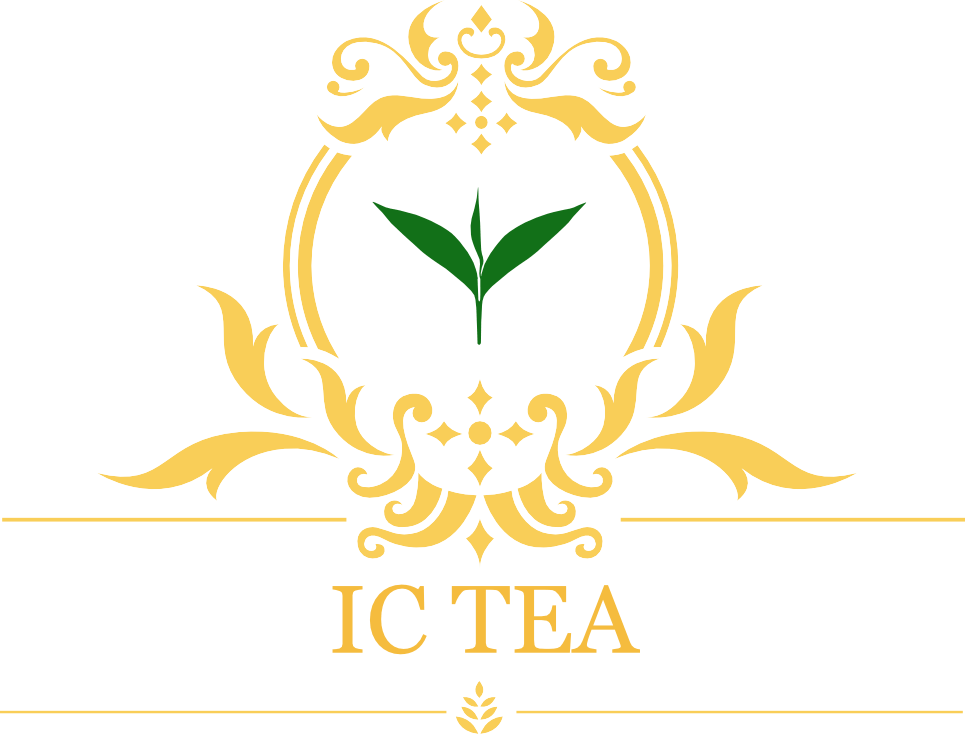 KESARI – PREMIUM QUALITY ASSAM CTC TEA
Kesari tea is an organic CTC tea processed with orthodox tea cultivation methods adopted by Indian tea plantations of Assam by IC Tea & Company. Single Estate Tea from Assam, Kesari CTC tea is an ideal tea for orthodox tea lovers. Available in 1kg, 2kg and 5kg bags.
Features
Garden Fresh Authentic Assam Tea
Organic & Garden Fresh original tea from Assam farmers market directly to your doorstep.
Best Assam tea at best price
High Quality Tea Directly from tea grower's markets to keep the prices low!
Free Shipping
Free Shipping for orders of 1Kg tea bag and above
Fast Checkout
No need to Sign up! Buy Assam tea directly with the fast checkout process
Frequently Asked Questions