Premium Assam Tea
Grab Your Favorite Tea From The Garden To Your Homes
Authentic Garden Fresh Assam Tea
Natural & Graden Fresh directly from farmers to your doorstep.
Competitive Pricing
We provide directly from farmer's markets to keep the price low and quality high.
Free Shipping
Free Shipping for orders of 1Kg and above
Fast Checkout
We do not need you to signup. We provide one of the quickest checkout process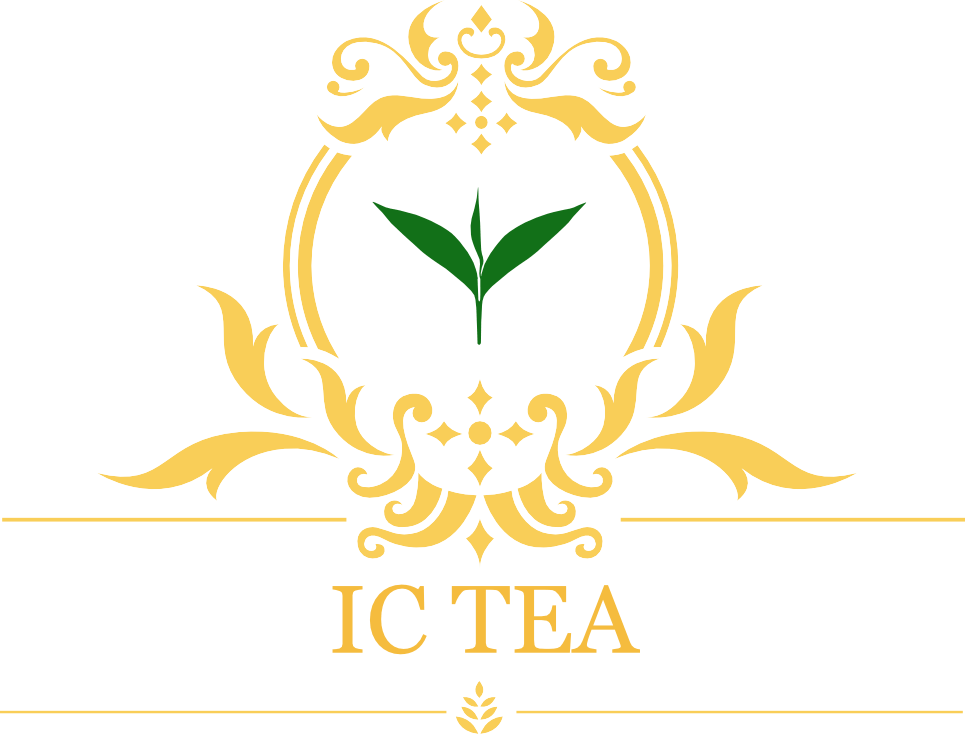 Kesari IC Tea
IC Tea & Company provides garden fresh Assam Premium Tea directly to the consumers from the lush green tea gardens of Assam. We are currently running operations in Guwahati and Bangalore. We look forward to providing our customers with the best quality and prices in both – product as well as service.
Frequently Asked Questions